All our bookings are dealt with via email. Activities are available from 9 til 5, Friday to Monday inclusive. The site is closed on Tuesdays, Wednesdays and Thursdays except for large bookings.
We endeavour to respond to any email within 48 hours.
Booking with vouchers:
Please make sure you give us your full voucher details, including the voucher code or security code for each and every one of your vouchers. Please also include a selection of dates and times that would best suit your booking.
Please be aware that weekends are usually booked several weeks in advance. We are a very busy centre so please do not leave it until the last minute to book your activity!
Action Adventure Activities
Easter Hill Farm
Gartmore
Stirlingshire
FK8 3SA
Email: aaascotland@gmail.com
Coming from Glasgow turn right into the Trossachs Holiday Park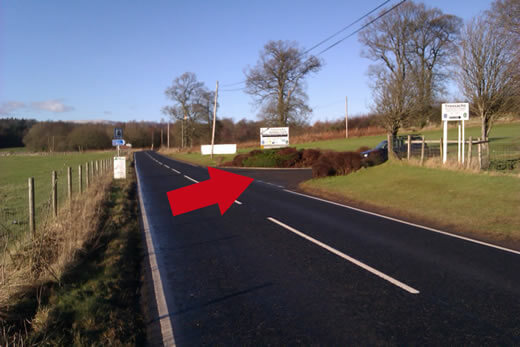 Coming from Aberfoyle turn left into the Trossachs Holiday Park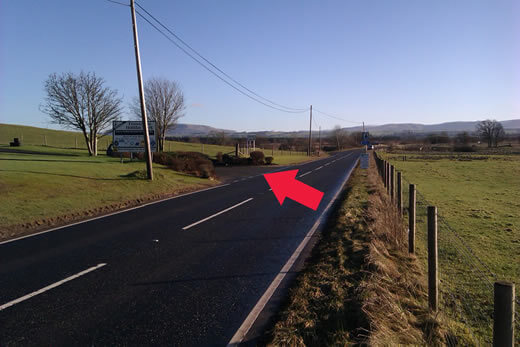 Action Adventure Scotland
Easter Hill Farm
Gartmore
Stirlingshire
FK8 3SA