reception area
Whilst you wait for your session to begin, make yourself at home on one of the sofas in our reception area. Help yourself to complimentary tea or coffee. We also have 2 toilets at reception.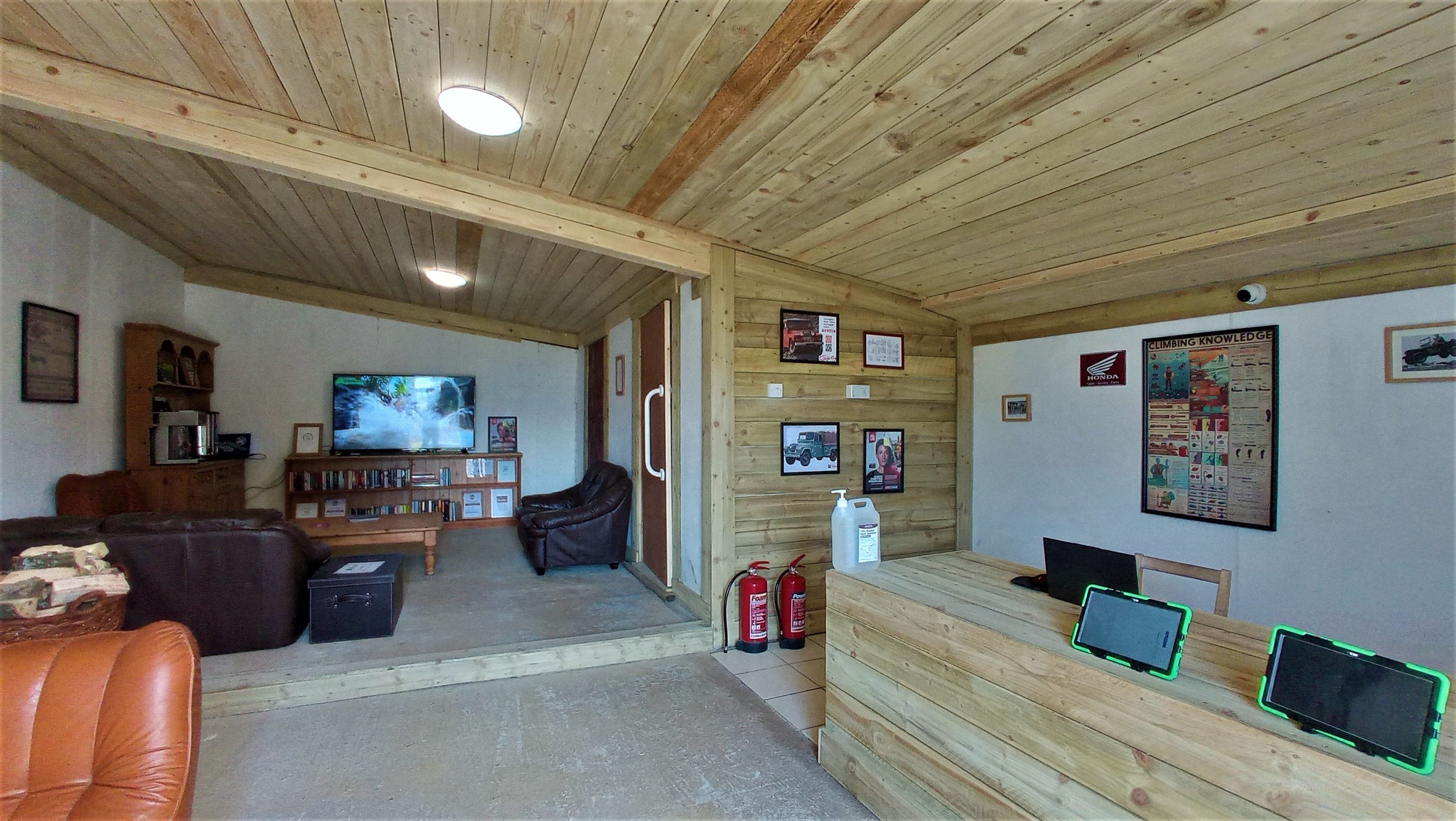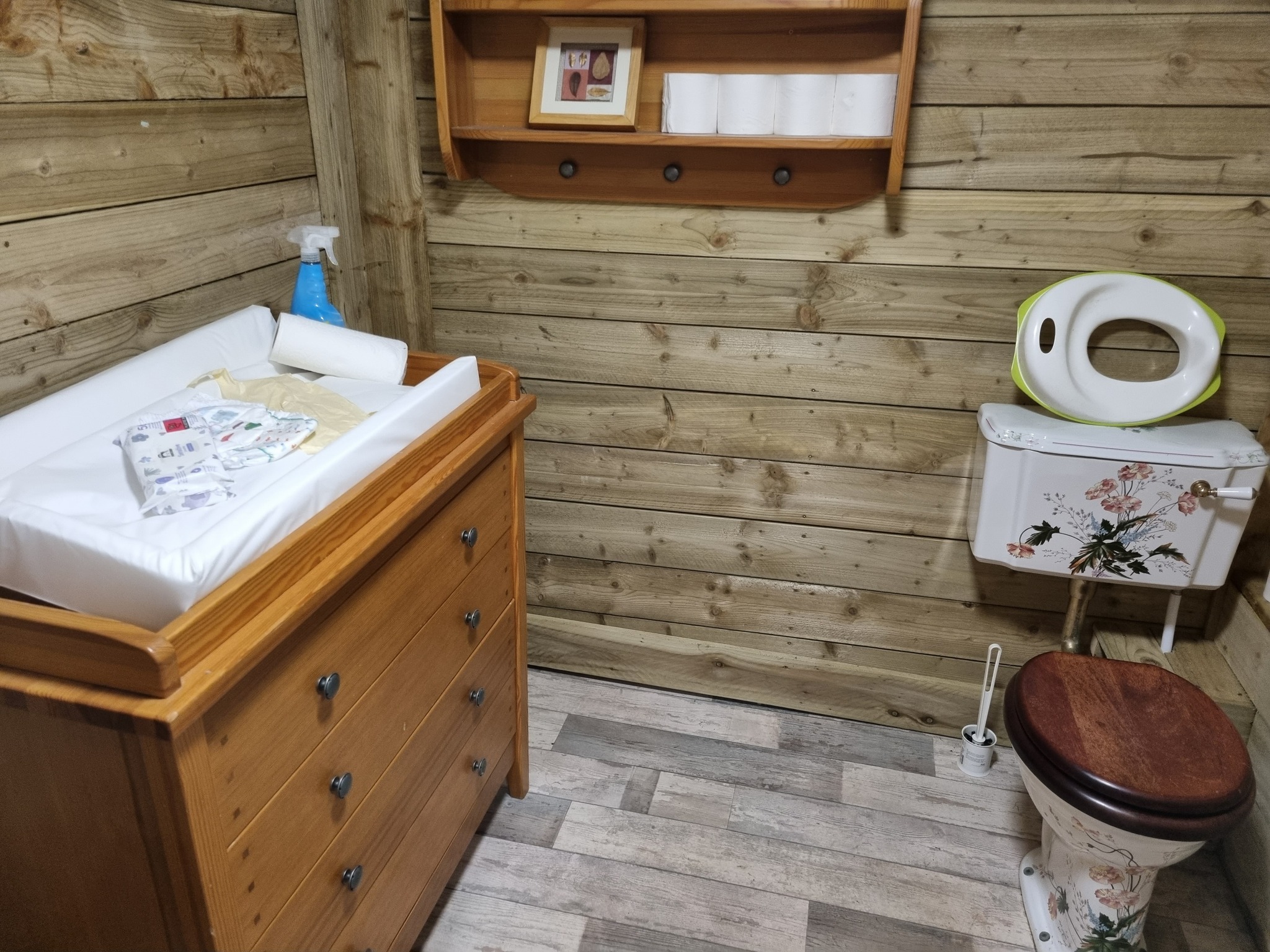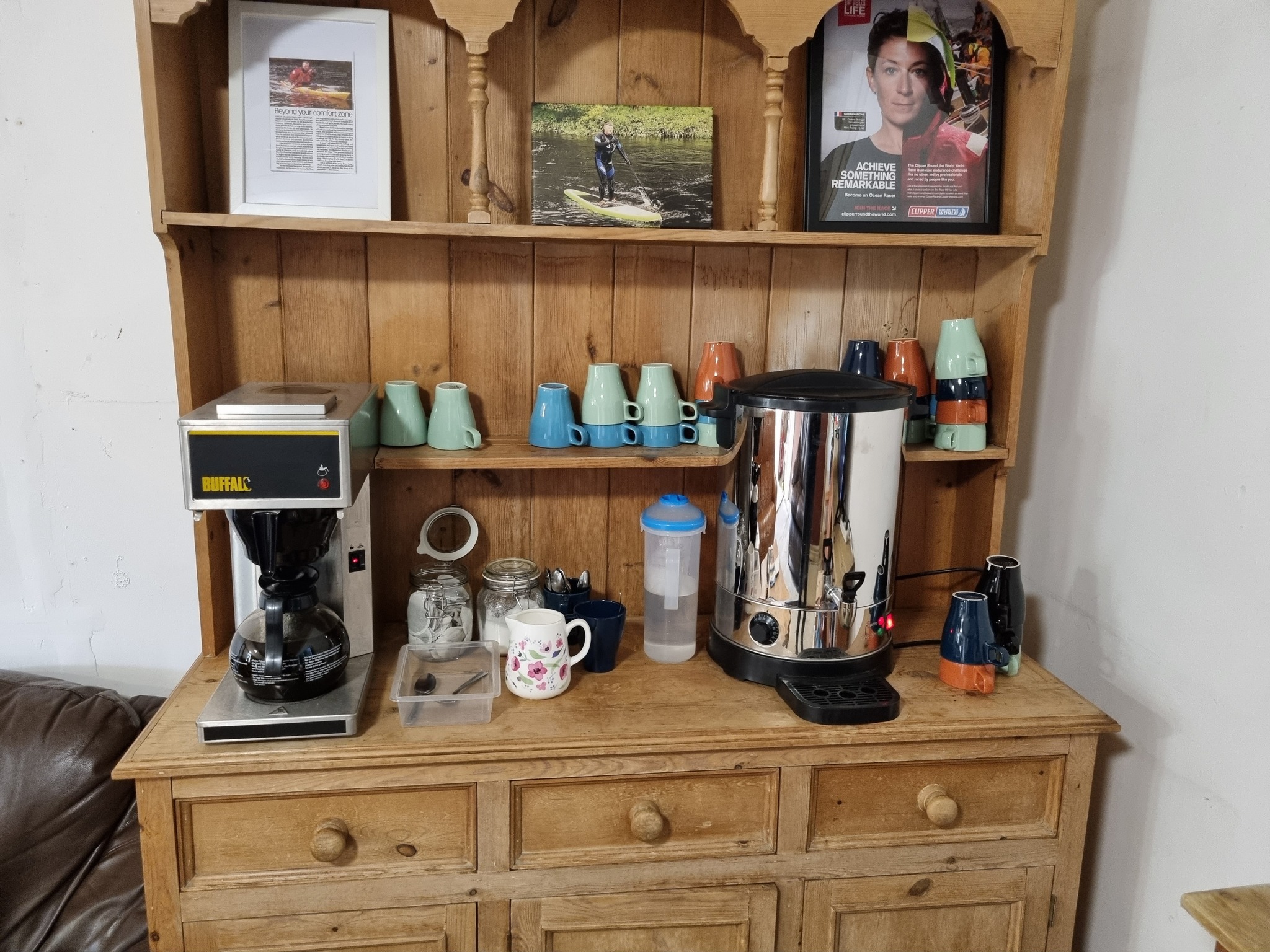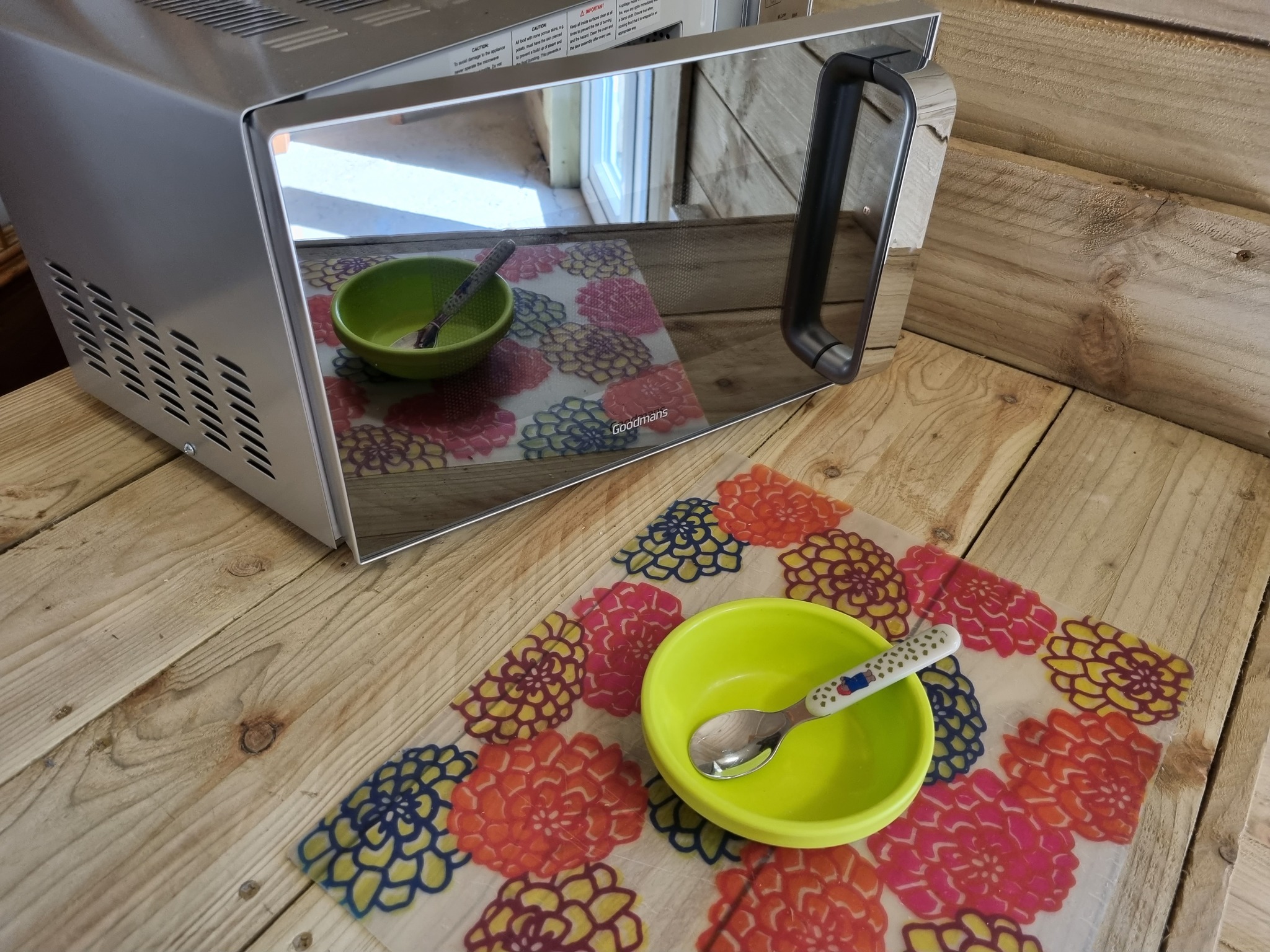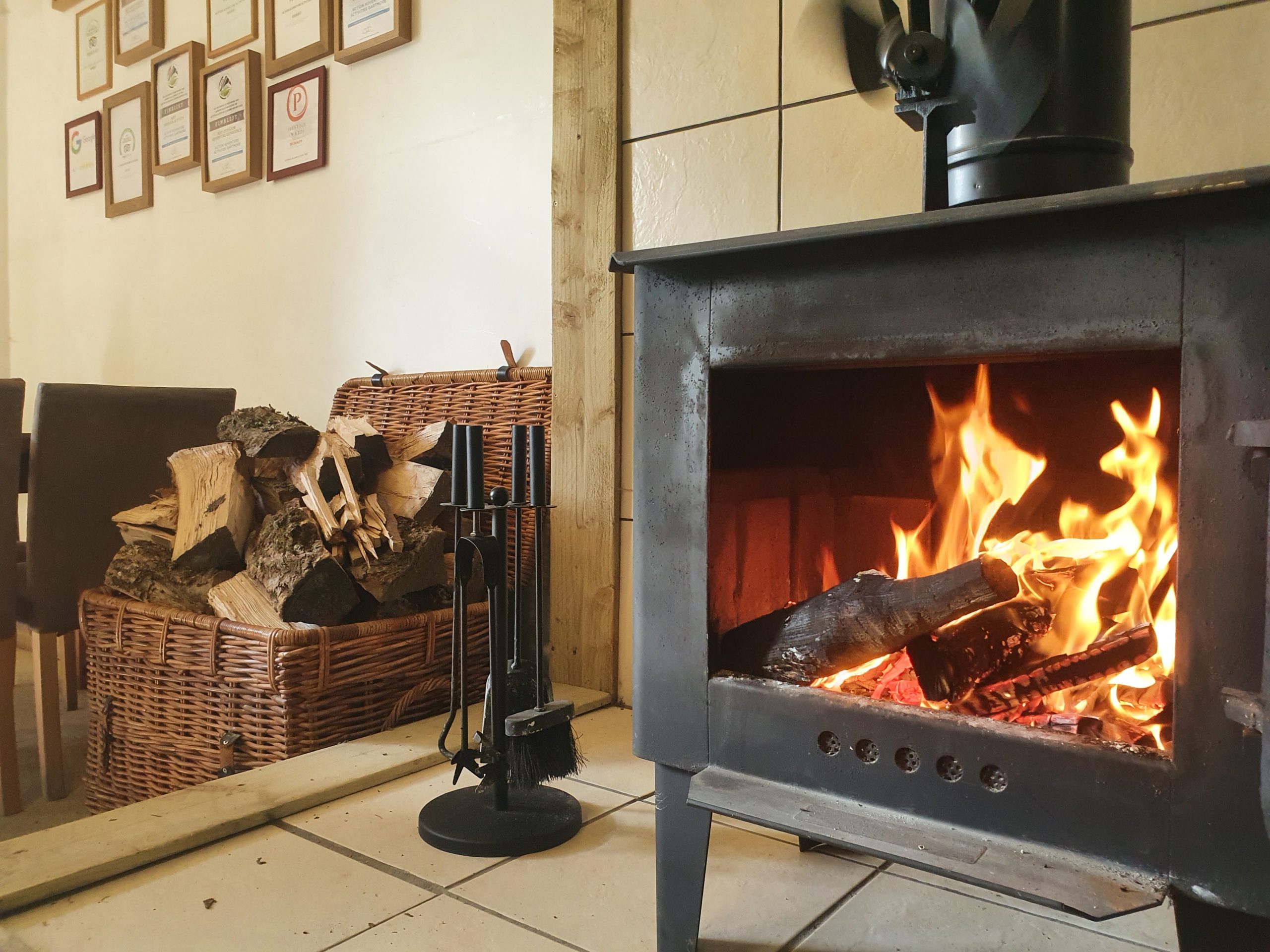 glamper's bothy
We have excellent shower & toilet facilities for use by our Glamping guests.

ACTIVITY CUSTOMER changing rooms
Changing facilities with warm showers and plenty space to get changed before and after your activities.
Disabled changing and toilet available –  May 2023

kid's play areA & ToDDLERs TOYS

BBQ & PICNIC FACILITIEs

Picnic Tables are available for customers bringing their own lunch. If you bring a group of 12 or more participants the DIY/BYOF BBQ facilities can be booked free of charge. * T&Cs apply